Robert Rodriguez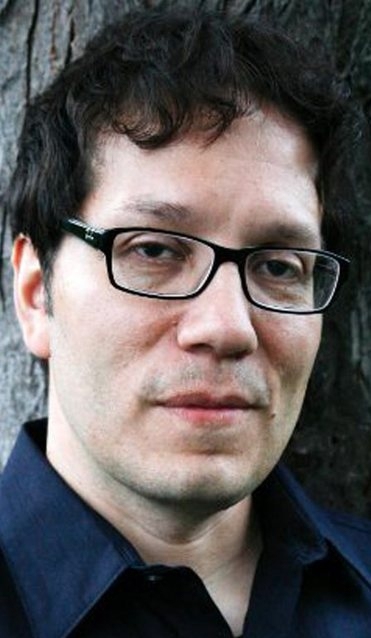 Robert Rodriguez is an Award Winning author; penning or contributing to nearly a dozen books. He's written extensively about The Beatles: five books so far, including the latest Solo in the 70s and 2012's acclaimed Revolver: How The Beatles Reimagined Rock 'N' Roll. He's also contributed numerous articles to Beatlefan magazine, and has been a regular interviewee on radio and TV about the group.
Robert is the creator of the FAQ book series for Hal Leonard, the world's largest print music publisher. He has also written extensively about pop culture in volumes on the 1950s and 1960s. Robert maintains a daily archival page on Facebook where you learn about the rock world the Beatles inhabited, from 1950s pre-history through the sixties heyday and into the solo years, through the 1980 death of John Lennon. He is also a frequent speaker at area libraries, offering several Beatles programs; as well as at the annual Fest for Beatles Fans in Chicago. He lives just outside the city.
Follow him on Twitter @Fabfourfaq2

Episodes 1-121 Co-host
Richard Buskin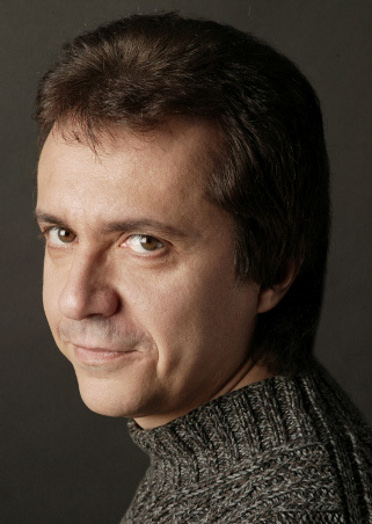 Richard Buskin is a New York Times bestselling author and freelance journalist who specializes in pop culture, music, film, and television. A native of London, England, who relocated to America in 1995, he has written 30 non-fiction books, including biographies and autobiographies of The Beatles, Whitney Houston, Sheryl Crow, Marilyn Monroe, Phyllis Diller, Stefanie Powers, Congresswomen Linda and Loretta Sánchez, and the world's most famous record producers and engineers.
 A co-author and consulting editor on the Billboard Illustrated Encyclopedia of Music and the Definitive Illustrated Encyclopedia of Rock, Richard has contributed articles to newspapers and magazines around the globe, ranging from the New York Post and Sydney Morning Herald to Playboy, Paris Match, Billboard, Melody Maker, and Sound On Sound, while interviewing anyone from Mick Jagger, David Bowie, and Roger Daltrey to Jack Lemmon, Tony Curtis, Ginger Rogers, Nicholas Cage, and Roger Moore. In addition, he has written press releases and publicity bios for the likes of Aerosmith and Michael Jackson, and appeared on TV shows such as CBS's Entertainment Tonight, A&E's Biography, E! Entertainment's True Hollywood Story, AMC's Backstory, and the BBC Television News. He lives in Chicago.
Follow him on Twitter @RichBuskin
For a limited time: purchase a signed copy of Richard's latest book, Beatles 101, here.